Welcome to DIT&O!
D
o
I
t
T
ogether &
O
ften! A blog dedicated to creating DIYs and doing it with friends. We kicked off our blog by having a
Pinterest
party. Pinterest is a virtual pin board where you "pin" your interest on different boards. For our first Pinterest party consisted creating DIYs that we (
Karissa
&
Christina
) have pinned. We decided on
bookmarks
,
felt flowers
,
hex nut bracelets
and
yarn poms
.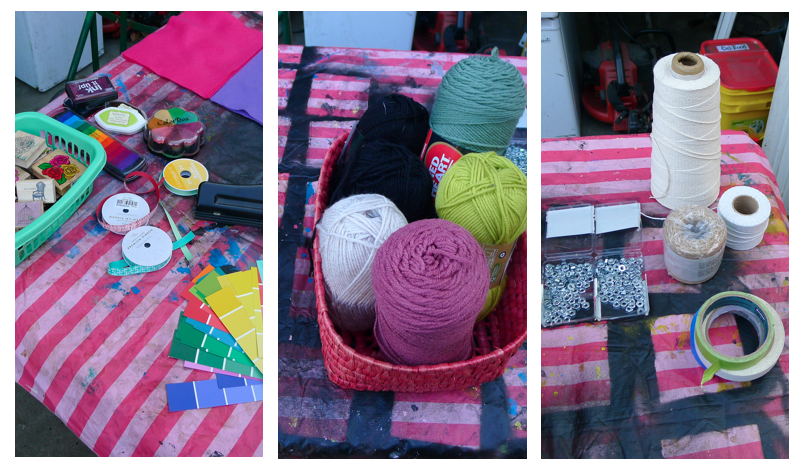 Supplies table.
Stamps! Stamps! Stamps for the bookmarks.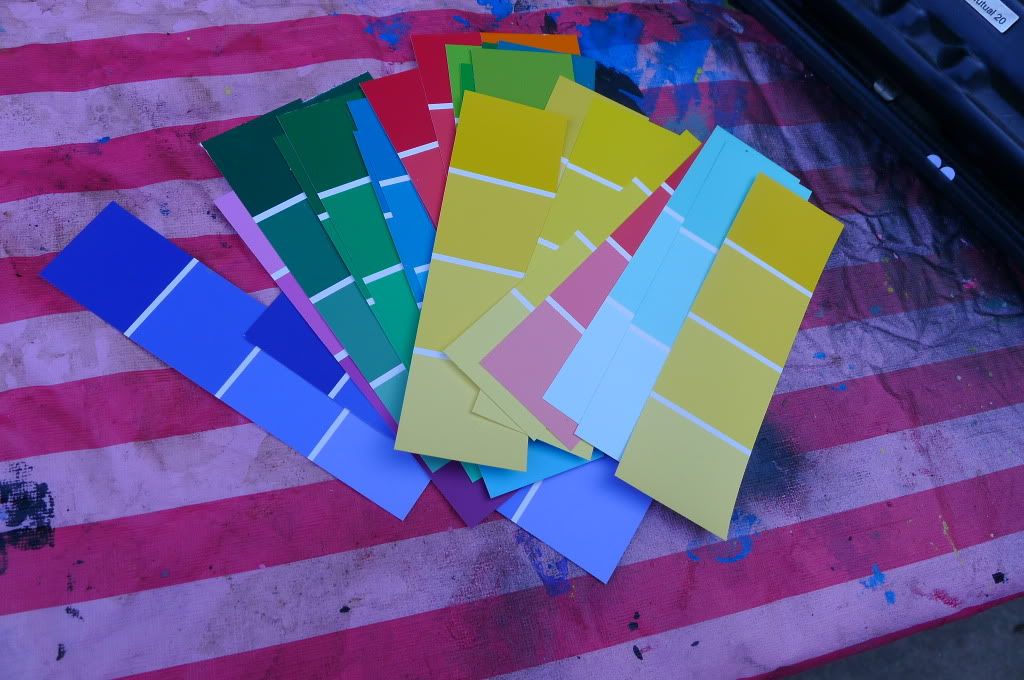 Paint chips for the bookmarks.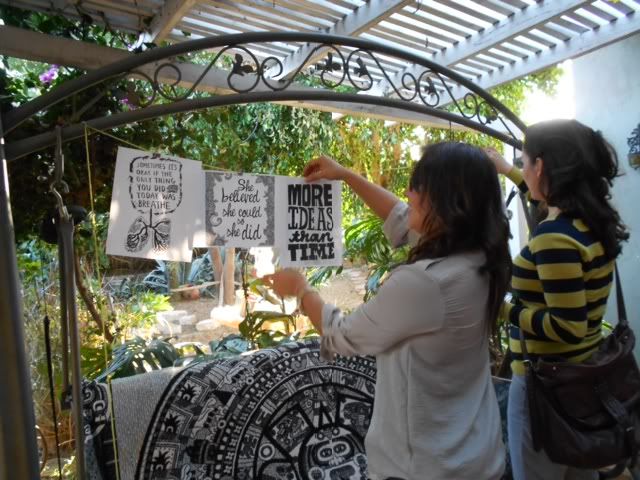 Printables that Karissa found on Pinterest.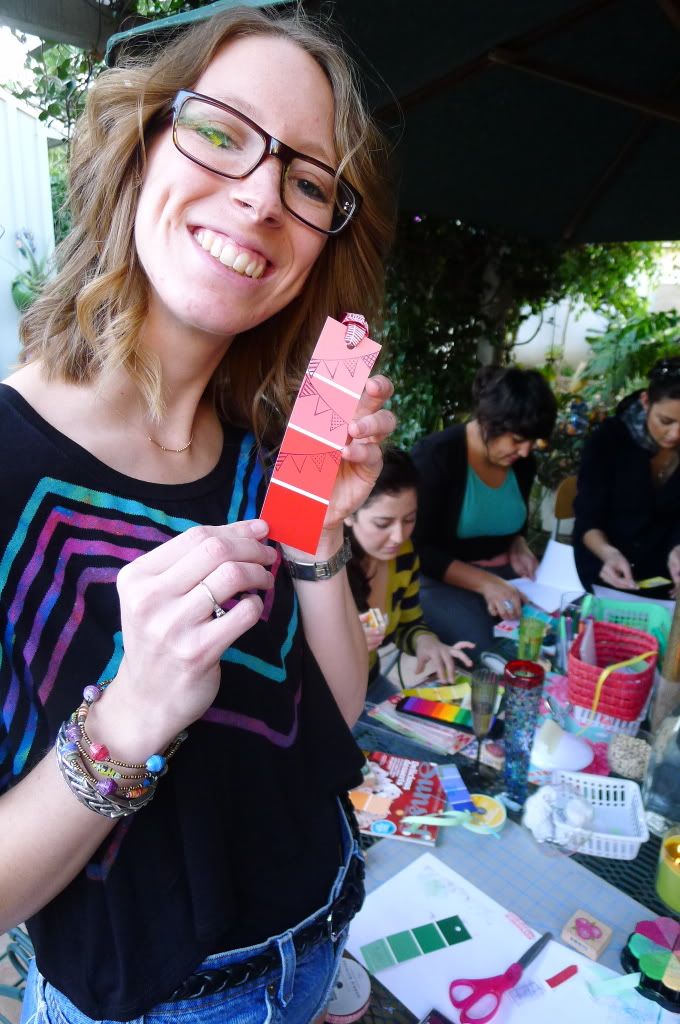 Working together, making bookmarks!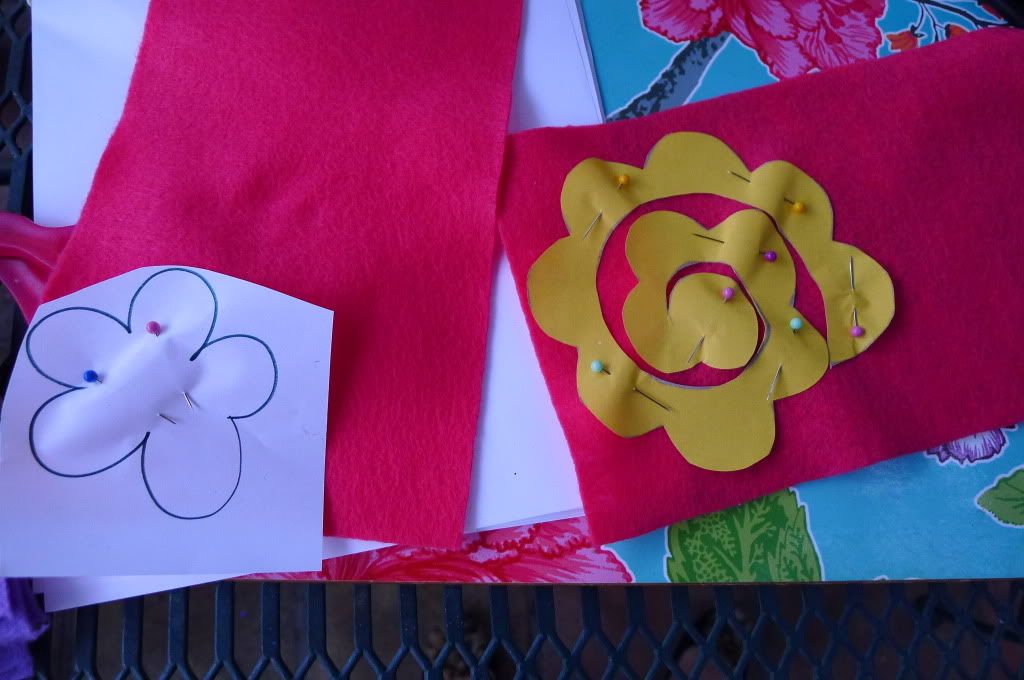 Template for felt flowers!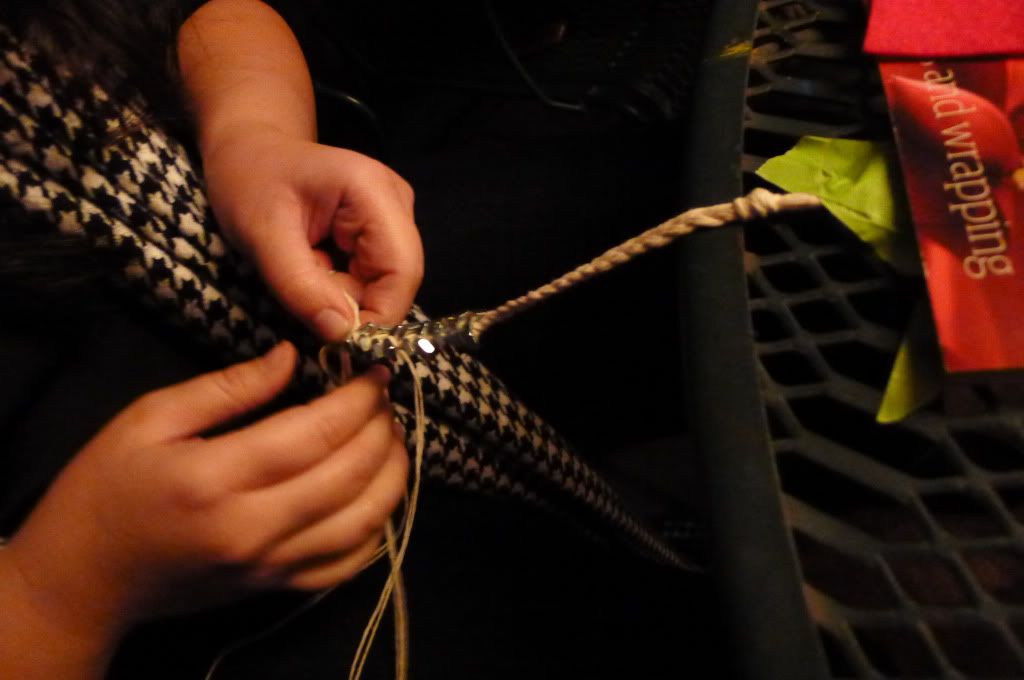 Mena working on her hex nut bracelet. It takes patience!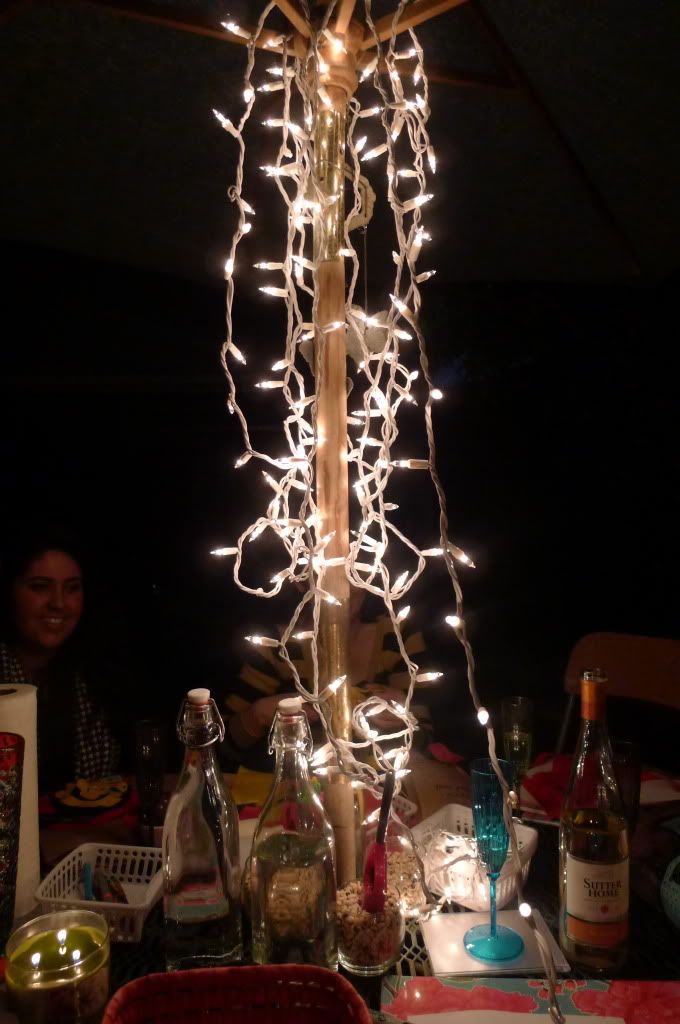 Christmas lights to illuminate the work station.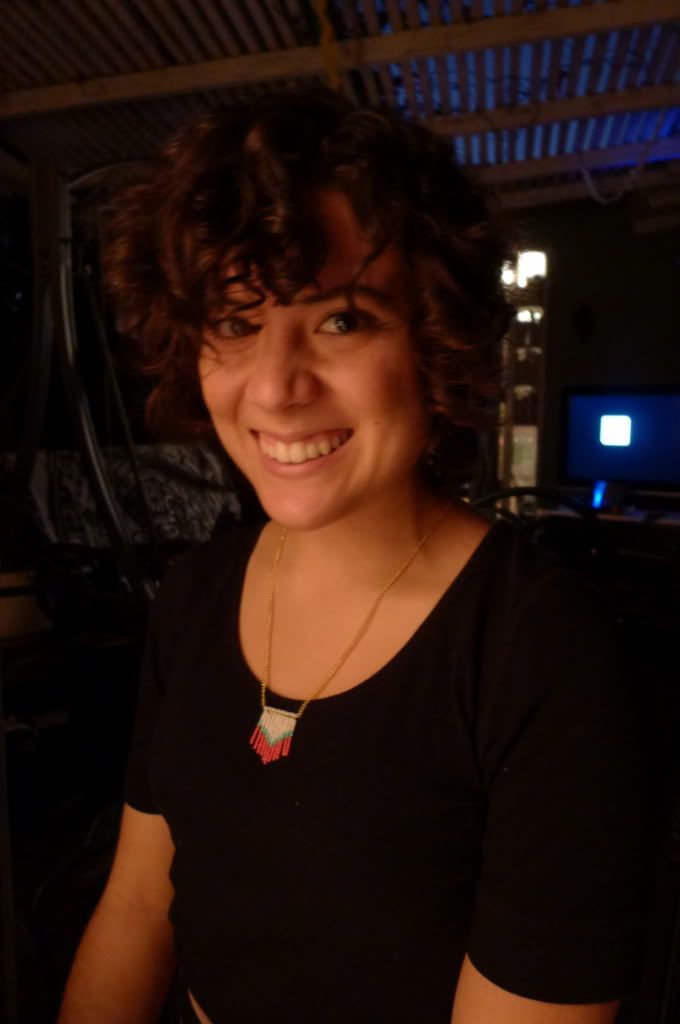 We also had a raffle give away. Karissa made this beautiful necklace. & Teresa won!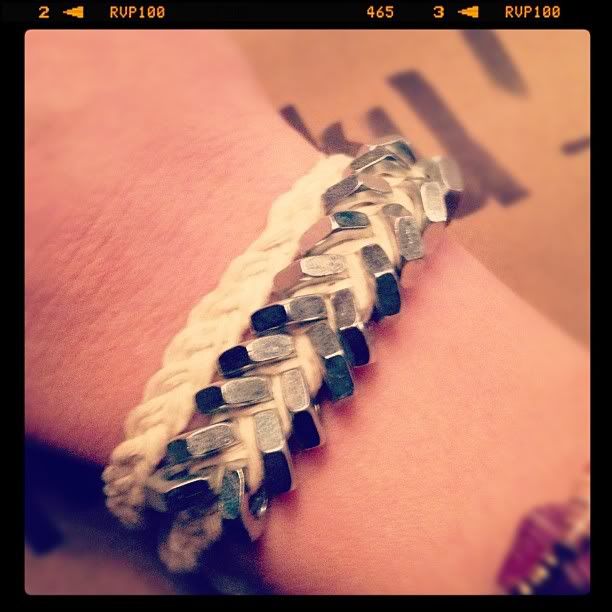 Hex nut bracelet.
Felt flowers.
Stamped bookmarks.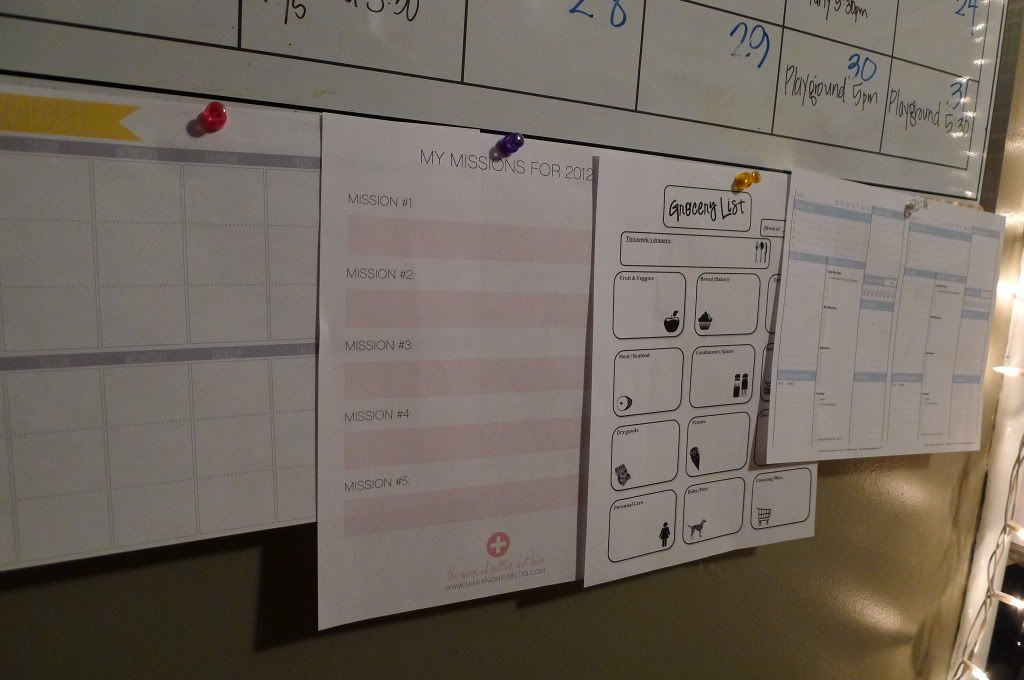 We also provided thank you gifts of printables that we found on Pinterest.
The party went really well! For our next Pinterest party we are going to give our guests better time management on the crafts. & we're going to create beautiful invites so expect one in the mail. Our next Pinterest party is projected to be on January 28, 2012.
DIT&O!
-Christina